In-House Sales Agent | Realtor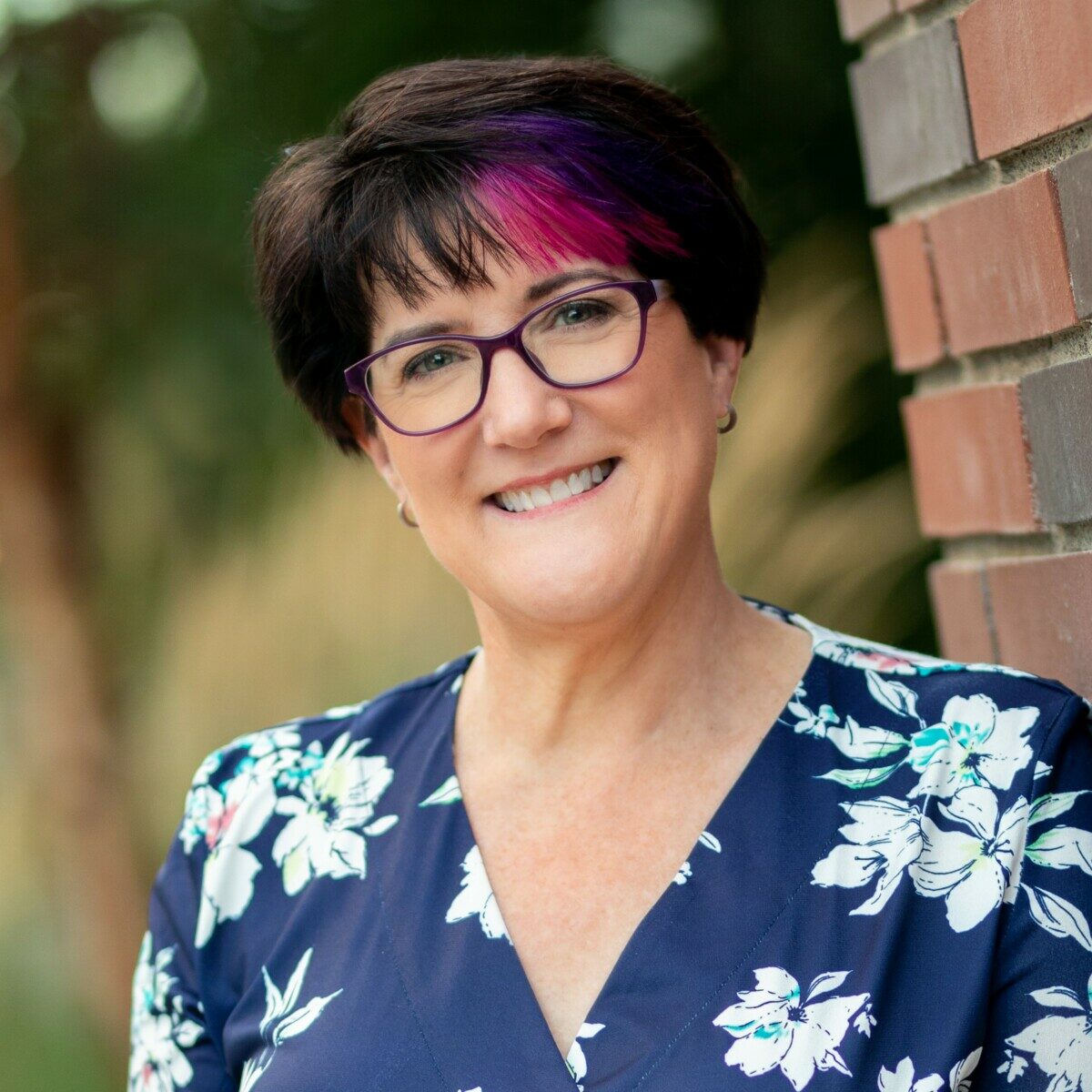 Susan Gregory
Sales Agent, Realtor | Lic#111538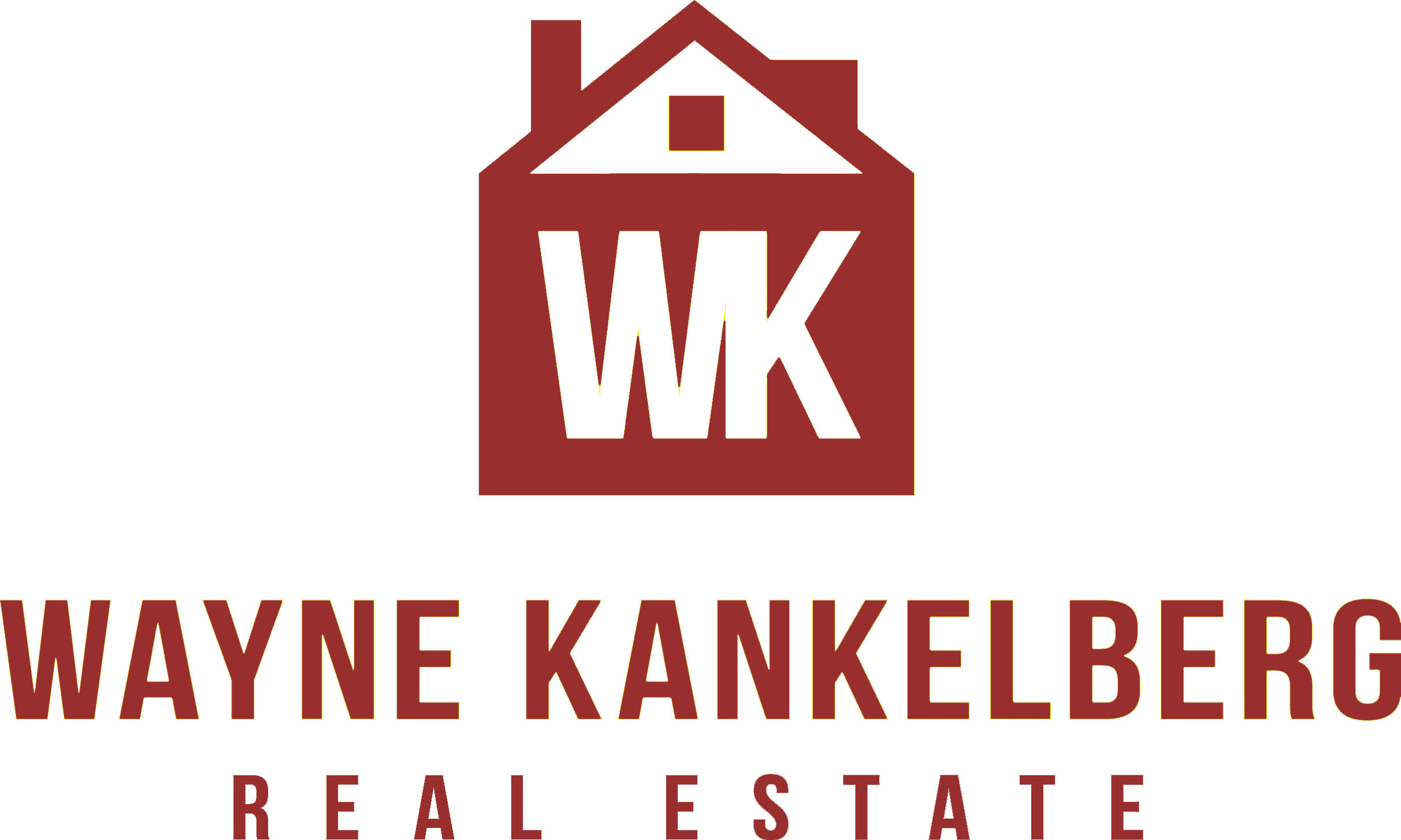 Of course, you're welcome to use any lender you choose. We refer our customers to 1st Security Bank Home Lending because of the excellent service they provide to our homeowners, and their competitive rates.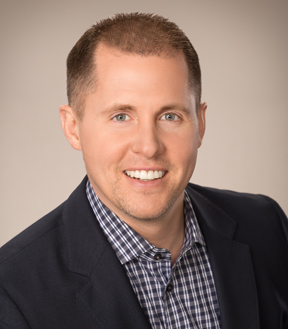 Buyer Advantage Program
Purchase one of the properties built by Songbird Homes, secure your loan through 1st Security Bank Home Lending, and save!
You could receive up to a 1.00% Buyer Advantage Credit from 1st Security Bank*. For example, the Buyer Advantage Credit on financing a $500,000 loan is $5,000, which can be used to reduce the interest rate, pay closing costs, or pay for a rate lock of up to 6 months.
The Buyer Advantage program also provides priority processing and fully underwritten credit approvals — ensuring a smooth, timely, and successful closing.
Contact 1st Security Bank Home Lending today to find out more.
*Buyer must select a product from the Buyer Advantage program list. All loans are subject to underwriting review and approval.
Matt Schiefer
Loan Officer / Manager
NMLS# 120713
1st Security Bank
1220 Main St Ste 400
Vancouver, WA 98660
Use this handy tool to estimate the amount of your monthly payment, down payment, and more.