Due to the ongoing shortage of building materials, we are releasing homes for presale slowly.




Please keep an eye on this page for available homes or JOIN A WAITLIST with the links at the top of the page.

At Songbird Homes, we take pride in making dreams of owning a new home a reality for you and your family.
We're proud of Songbird Homes' experienced team. The homes we build are quality assets that people are proud to own. We work closely with our subcontractors to ensure quality at each step of the way. We staff experienced project managers who oversee that the work is being done correctly and on time. We also work with experienced vendors who partner with us to bring you built-to-last materials and finishes that are affordable and delivered on time.

For information about our new homes, please contact our in-house sales agent and licensed Realtor, Susan Gregory.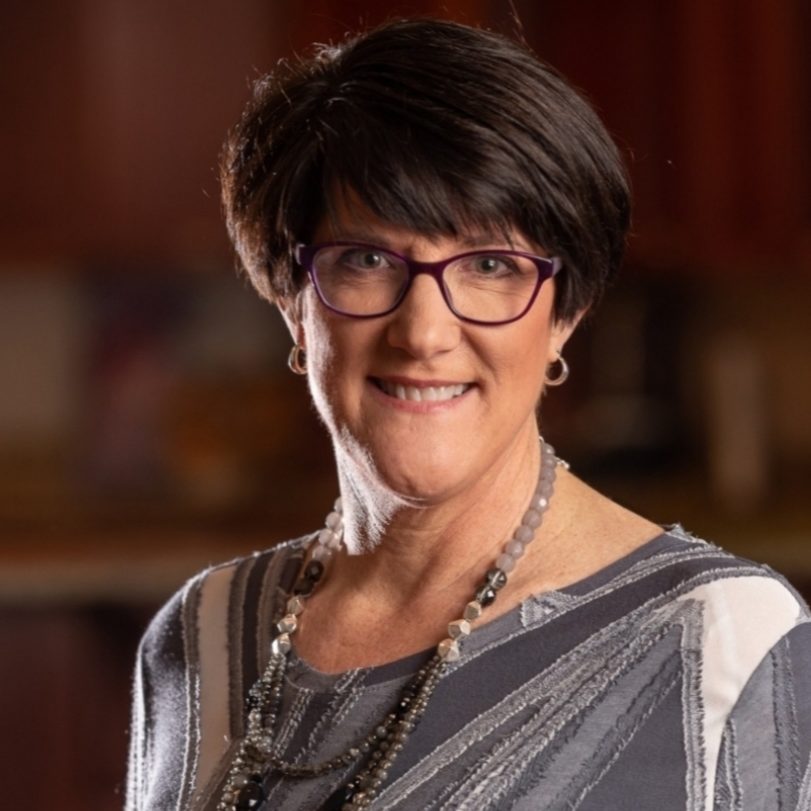 Susan Gregory
WA Real Estate License #111538