LENDER CREDITS AVAILABLE
For all neighborhoods, a credit of 1% of the loan amount is available through our preferred lenders.
Questions? Contact our Sales Agent, Susan Gregory with Wayne Kankelberg Real Estate, LLC at (360) 836-4408.
We include features that other builders call "upgrades"...
We build our homes with affordable quality at the center of everything we do. We only partner with experienced vendors, and bring you built-to-last materials and finishes that are cost-effective, attractive, and delivered on time.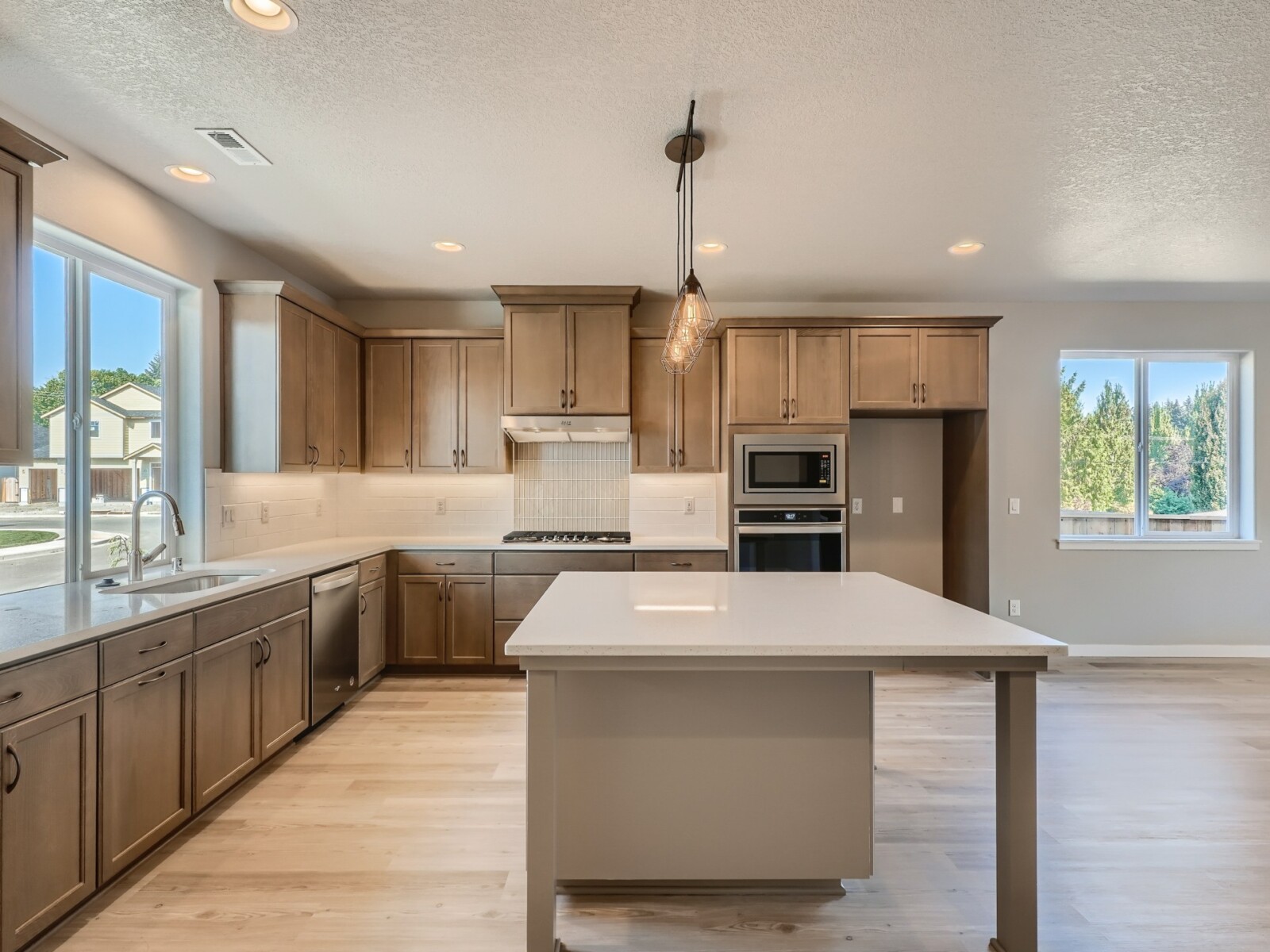 For information about our new homes, please contact our in-house sales agent and licensed Realtor, Susan Gregory.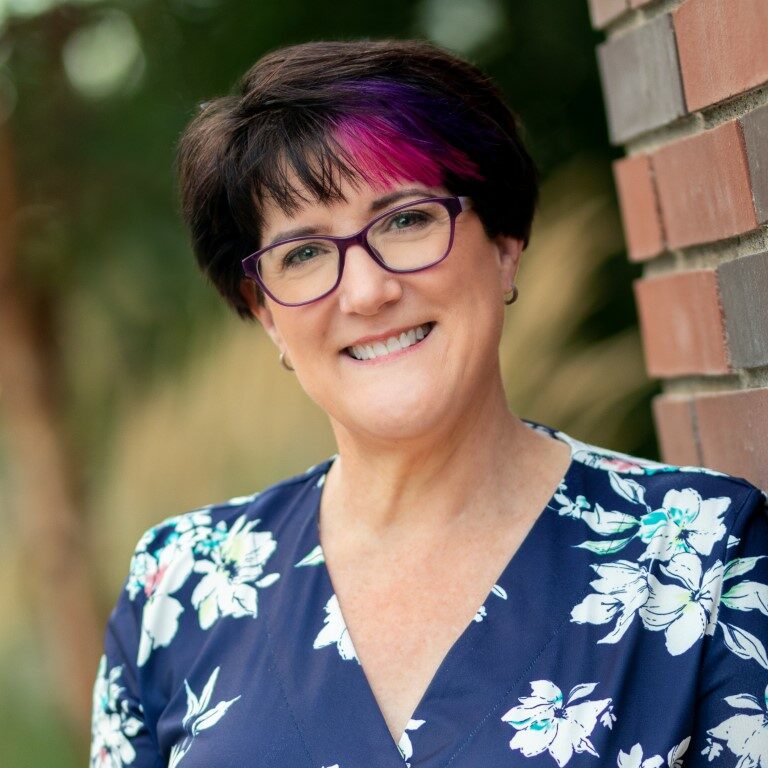 Susan Gregory
Wayne Kankelberg Real Estate
WA Real Estate License #111538