Spring Special!
For all of our neighborhoods, a credit of 1% of the loan amount is available through our preferred lender.
Questions? Contact our Sales Agent, Susan Gregory with Wayne Kankelberg Real Estate, LLC at (360) 836-4408.
We include features that other builders call "upgrades"...
For information about our new homes, please contact our in-house sales agent and licensed Realtor, Susan Gregory.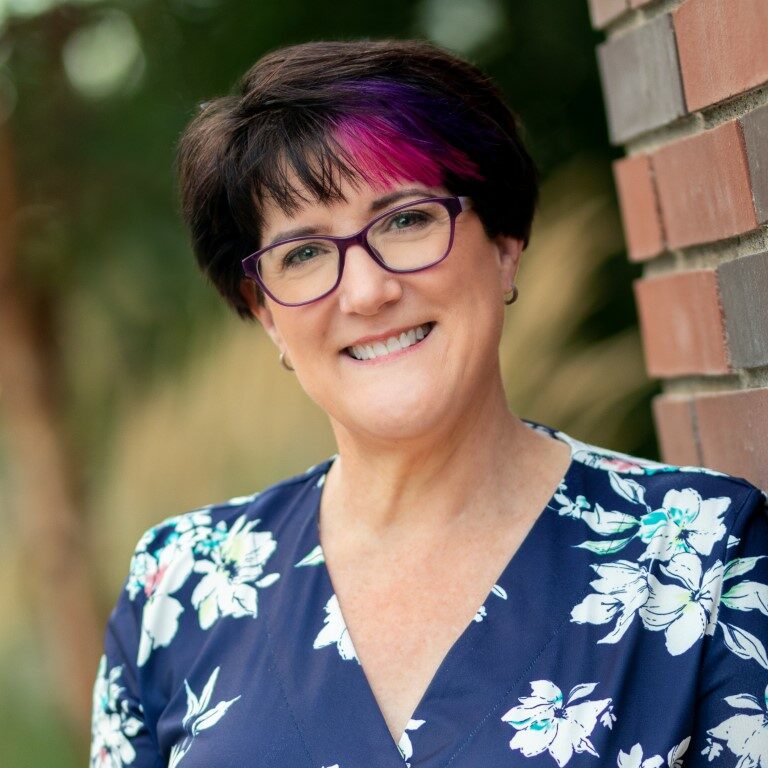 Susan Gregory
Wayne Kankelberg Real Estate | WA Real Estate License #111538