We Build High-Quality, Affordable Homes in Vancouver, WA and Surrounding Areas
The Songbird Homes name takes its inspiration from a deep appreciation for birdwatching and a true love of nature in the Pacific Northwest. This influence can be found in everything from our home's paint color choices to the naming of our neighborhoods.
We build our homes with "Affordable Quality" at the center of everything we do. We partner with only experienced vendors, bringing you "built-to-last" materials and finishes that are cost-effective, attractive, and delivered on time.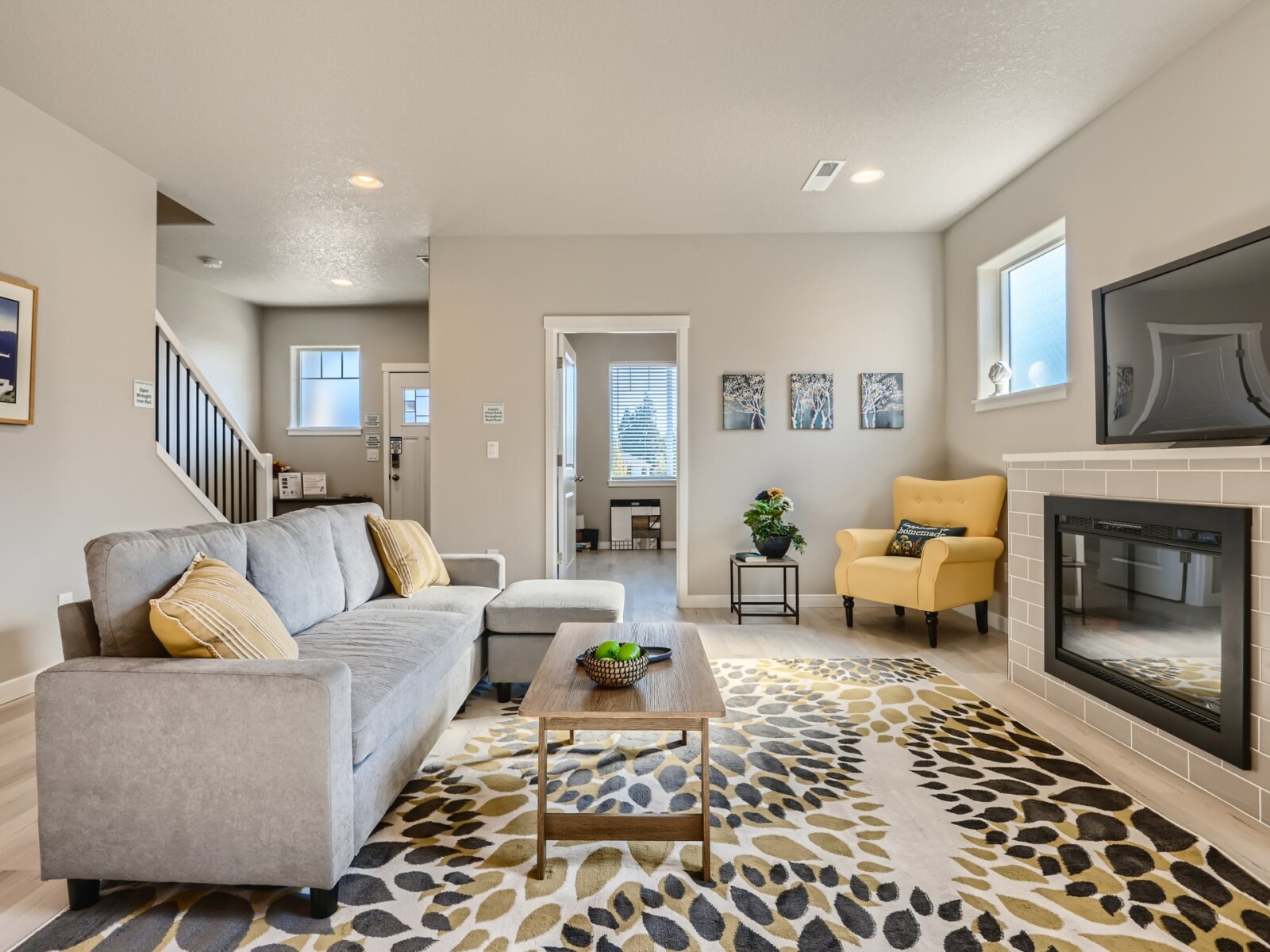 We source products that exceed the common builder's standard. Working closely with our sub-contractors, we're able to ensure quality is maintained throughout the building process. We employ an experienced staff of project managers who carefully and thoroughly oversee the work, ensuring that it's done correctly, in a timely and efficient manner.
Our goal is to continually expand our business and reputation through building high-quality, beautiful homes and communities that our homeowners are proud to live in.
Meet the Songbird Homes Team
We're proud of Songbird Homes' experienced team. The homes we build are quality assets that people are proud to own. We work closely with our subcontractors to ensure quality at each step of the way. We staff experienced project managers who oversee that the work is being done correctly and on time. We also work with experienced vendors who partner with us to bring you built-to-last materials and finishes that are affordable and delivered on time.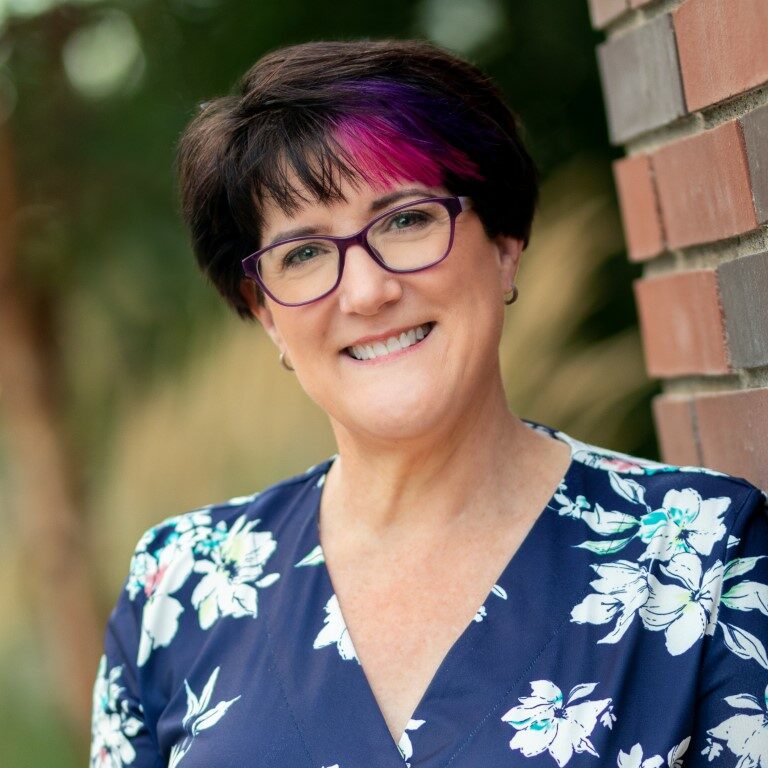 Susan Gregory
Wayne Kankelberg Real Estate
WA Real Estate License #111538